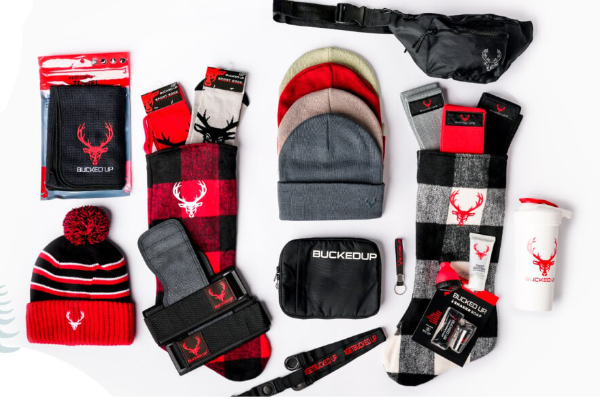 For the 2022 Holidays we have gift boxes that are sure to satisfy even the most difficult person to get a gift for.
The gift box includes:
1 - Pre-Workout
Choose from any of our best selling Bucked Up Pre-workout.
2 - Shirt, Hat or Beanie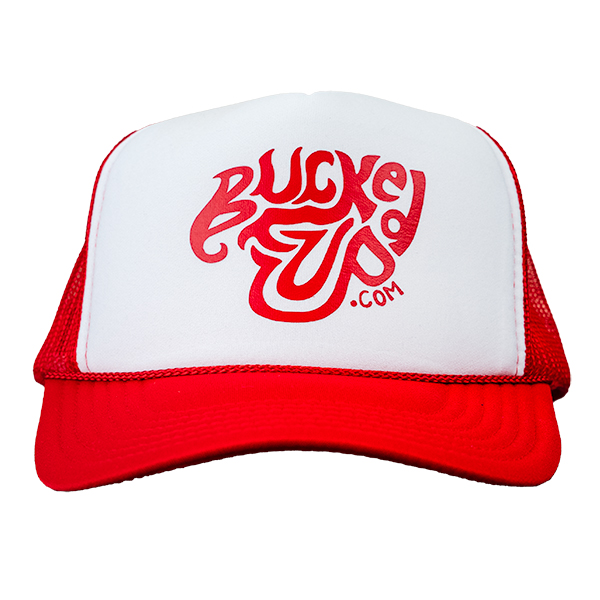 Strut your stuff in some new comfortable fitting gear.
3 - Shaker Bottle
Choose a Perfect Shaker Bottle to add to your collection of shaker bottles (you can never have too many).
4 - Accessory
Whether you choose a patch, a pill container or a funnel, you'll be ready to